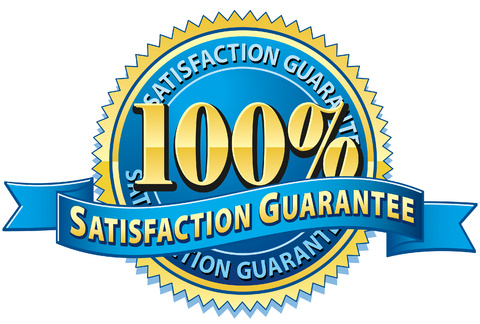 100% Buyer Satisfaction Guarantee
Unless you know what you are doing, buying "Online" can be a risky business. There are many scams and false websites out there looking to make you a victim of cyber crime. But the good news is our Company has been established since 1999 and our obsession has always been over the customer and not the competition. Therefore we guarantee to replace any product that is found defective from poor workmanship in the first 2 yrs of purchase (1 year commercial.)
On top of that, to show our commitment to you, we offer a price match guarantee. Although our prices are kept extremely low, occasionally a competitor will try to undercut our price but we will happily match their price.
Use our Contact Page for any warranty claims. Quote your order or receipt number.
So remember, because we are confident with our products, you can be too.
Our Generic Salt Cells are a realistic alternative to expensive genuine cells at a fraction of the cost. Made with SUPERIOR PLATE and 2 year warranty with all of our salt cells on domestic use. 1yr warranty on commercial use.