Salt-cells.com.au is a progressive swimming pool business who have supplied replacement salt cells to dealers and pool shops for many years. We are now offering replacement cells at wholesale prices to the general public.
If it's time to replace your salt cell, here's some good news for you. By making your purchase of a generic salt cell here at our website, you'll get a high quality product at a price far cheaper than you'd pay for a genuine cell.
The generic cells we sell here at discountsaltpool.com.au are every bit as good as the genuine item. They're produced to the same high standards and will give you years of happy use. In fact, we offer 2 year warranty on all our generic cells so you can go ahead and buy with full confidence. We stand behind all our products 100% and are committed to giving our customers the salt cells they deserve at the best prices available.
Ordering is simple. Just identify the right model salt call and make your purchase on our secure server. We'll deliver your salt cell to your home in a few days. We think you'll agree it's far more convenient than driving down to the shops.
100% Secure Checkout Pages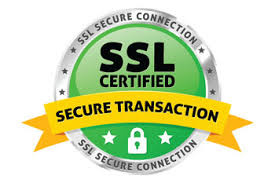 The Australian market is being flooded with cheap salt cells from CHINA and most suppliers and distributors are supplying these cells to pool shops and the general public.
Issues relating to these cells and our drive to offer good, reliable products have resulted in us no longer supplying these products.
We now only supply Australian made cells using commercial titanium plate sourced from USA which has consistently produced the best material in the last 25 years. These cells have 15,000hr expected life where as the downside of cheap cells is a shorter lifespan.
Due to our huge presence and buying capacity we have been able to negotiate lower prices so we can match the prices of these cheap cells but provide higher quality of the Australian made cells.